Com­pe­ti­tion brings in­no­v­a­tive prod­ucts
Supplementary hospital insurance allows  private  insurers  to  develop  products and services tailored to meet the needs of the insured. A new billing system will offer greater transparency in the future.
 
 'Competition stimulates business and drives innovation – in terms of both products and services,' says Rudolf Bruder, Head of Customer Service and Benefits at Helsana. Philomena Colatrella, CEO of CSS, also emphasises the added value that supplementary insurance offers: 'Policyholders can opt for the products and services that best meet their needs. What is important is that genuine additional services are offered.' Whereas basic health insurance is subject to social insurance law and is mandatory, supplementary health insurance is voluntary and is governed by private law. In addition to the services provided under the compulsory health insurance system, insurers can offer additional products to meet their customers' individual needs. Thomas J. Grichting, Director/General Secretary of Groupe Mutuel, says: 'Every insurer strives to develop products that respond to customer needs and to offer them at attractive prices.'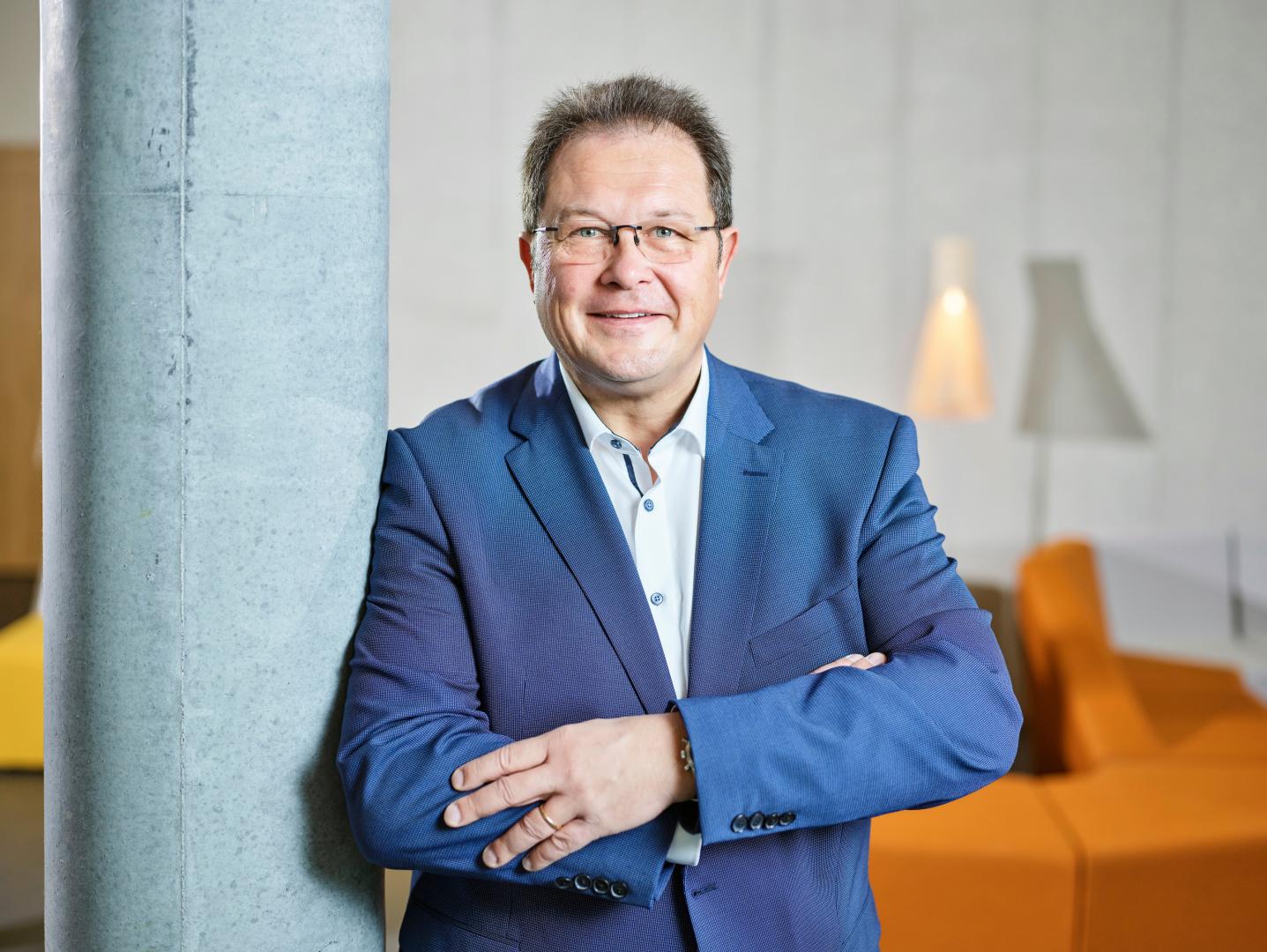 «The move marks a paradigm shift»
In order to establish a clearer billing system for additional services provided to patients with supplementary insurance in the future, multi- service contracts will replace the current contracts in place with hospitals. This will help to make invoices more transparent. 'We are creating the conditions to keep supplementary insurance products attractive for our customers in the future,' says Colatrella. However, the switch to the new system is a time-consuming process that will take several years. 'CSS has implemented the switch to multi-service contracts systematically, terminating contracts with 120 hospitals at the beginning of the year.' As a result, CSS has to renegotiate all these contracts individually, a process that will take time. Naturally, the interests of supplementary health insurers and service providers such as hospitals diverge when it comes to prices. 'We have to agree on the content, but also on the prices,' says Grichting. 'The move marks a paradigm shift, the transition from a legacy model to a new model.' He adds that the process will be anything but easy given the expectations voiced by the supervisory authorities. Colatrella also speaks of a new generation of contracts. In future, for example, hospitals will have to show more precisely and transparently what is covered by the basic insurance scheme and when supplementary insurance steps in. Additional services extending beyond those covered by the basic insurance have to be described in detail.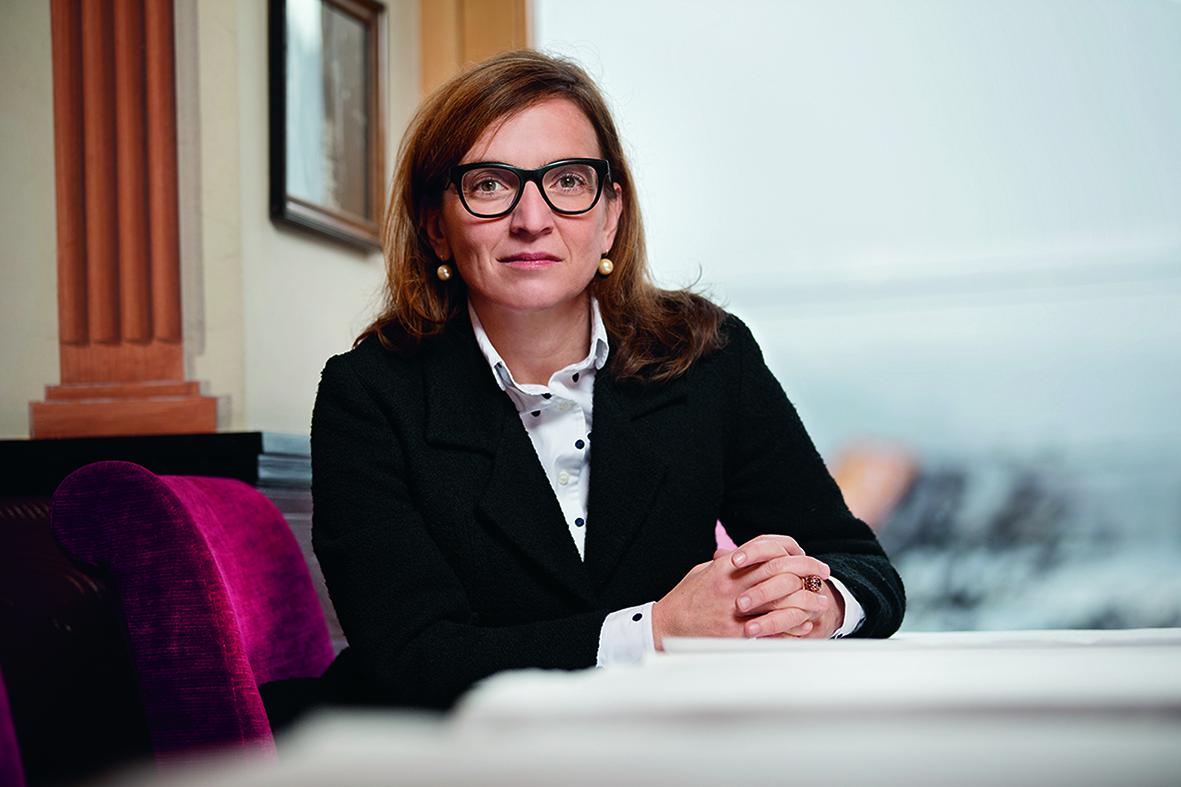 «Insurers have to forge ahead with coverage for innovations in supplementary insurance, such as digital treatment options.»
...and a demanding process
According to Bruder, even just defining and evaluating additional services is a time-consuming process. 'Higher requirements also apply to the documentation and evidence of additional services rendered,' he explains. Implementation of mapping of additional services in the insurance and hospital systems poses a further challenge. Linked to this is implementation of completely new billing and invoicing processes.
Bruder also points out that there is no conclusively defined catalogue of mandatory services in the basic health insurance system. And he asks: 'But if compulsory services are not clearly defined, how do you define additional services; i.e. services that extend beyond the compulsory scope?' Grichting points out another challenge with regard to policyholders: 'Customers have taken out supplementary health cover with us for which we have made a comprehensive benefit commitment. These services must be available to our customers in the future.' He adds that it is also important to remember that Finma's supervisory activities are aimed at insurers, but it has no control over the service providers. Grichting says: 'This makes it even more important that both the regulator and the insurer speak the same language.'
If hospitals and supplementary hospital insurers cannot reach agreement in their contract negotiations, there is a risk of a contractless situation. Generally speaking, scenarios such as these are nothing out of the ordinary. Bruder explains that the lack of a contract can create ambiguity as to who is to bear which costs. 'In the worst case scenario, the insurer does not cover the costs, or at least is not prepared to cover them in full,' he says. Customers then run the risk that the hospital will charge them a deposit for costs that are not borne by the insurer. As a result, the lack of a contract makes it more difficult for insurers to safeguard the interests of their customers vis-à-vis service providers.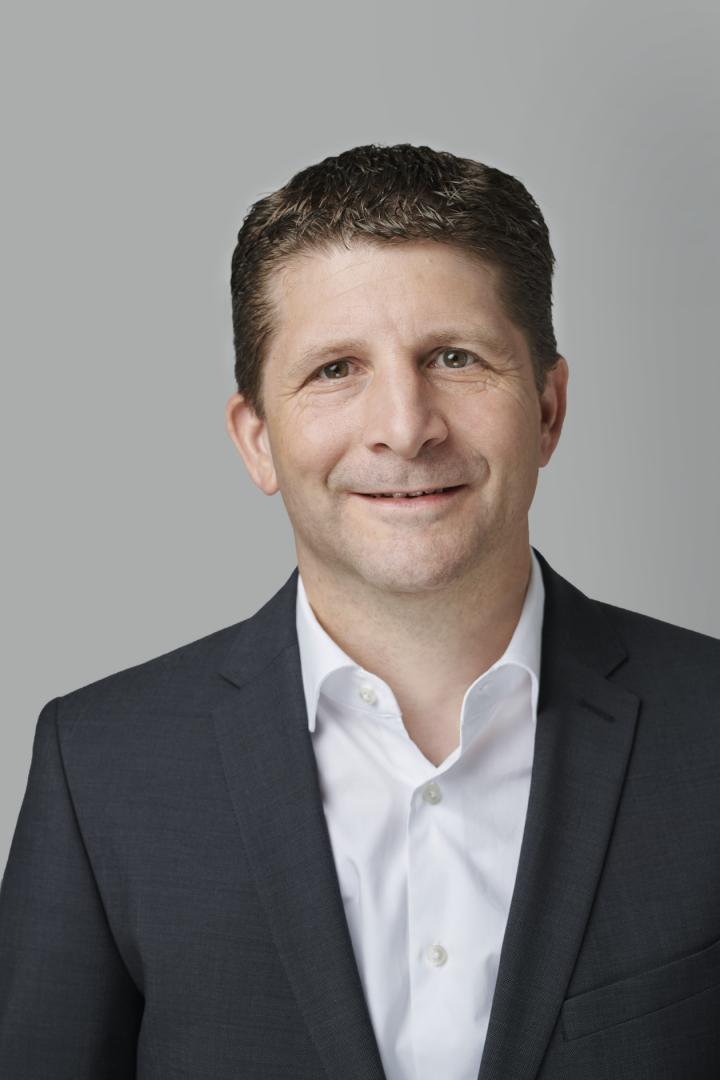 «Competition stimulates business and drives innovation.»
Individual needs-based supplementary insurance
Yet responding to policyholder needs is precisely the added value offered by supplementary insurance. 'Supplementary insurance gives customers the freedom to choose their doctor and hospital. They can choose the insurance coverage that meets their needs in terms of the services offered and the level of comfort they prefer,' says Grichting. This means that it offers an individual additional benefit over the basic health insurance system, in which the same benefits are defined for everyone based on the principle of solidarity. 'On the other hand, a two-tier healthcare system has to be avoided. Rather, it is important to ensure that supplementary health insurance is open to the entire population in a manner that focuses on customers and their needs,' he says. Supplementary insurance also has its role to play in future medical advances. Colatrella says: 'Insurance coverage for future products has to keep pace with rapidly changing offers and customer wishes. Insurers have to forge ahead with coverage for innovations in supplementary insurance, such as digital treatment options.'