Rein­sur­ers: The silent per­form­ers in fi­nan­cial ser­vices
Reinsurers are the most productive value creators within the insurance industry, which is already an industry considered to have one of the highest productivity levels. The importance of reinsurers to the Swiss economy grows every year, not least because Switzerland offers many international reinsurers attractive conditions for locating here. 
Reinsurers operate a B2B business and are therefore not well known to the public as players in the Swiss finance industry. However, they are characterised by creating value at well above average rates, tripling since 2000. They are also important employers and taxpayers for the Swiss economy.
Banks and insurance companies contribute significantly to macroeconomic value creation in the financial centre of Switzerland. Insurance providers however do so with significantly fewer employees: while the banking industry generates a nominal CHF 37.9 billion gross added value with 148,100 full time equivalent staff (FTE), just 76,400 FTE in the insurance industry generate added value of CHF 28.6 billion. The highest achievers in the industry are the reinsurers, who contribute about 20% to the value creation of insurers, with merely three per cent of the people. 
'Reinsurance is taking on significant macroeconomic importance in Switzerland and sets itself apart with its above average productivity levels.'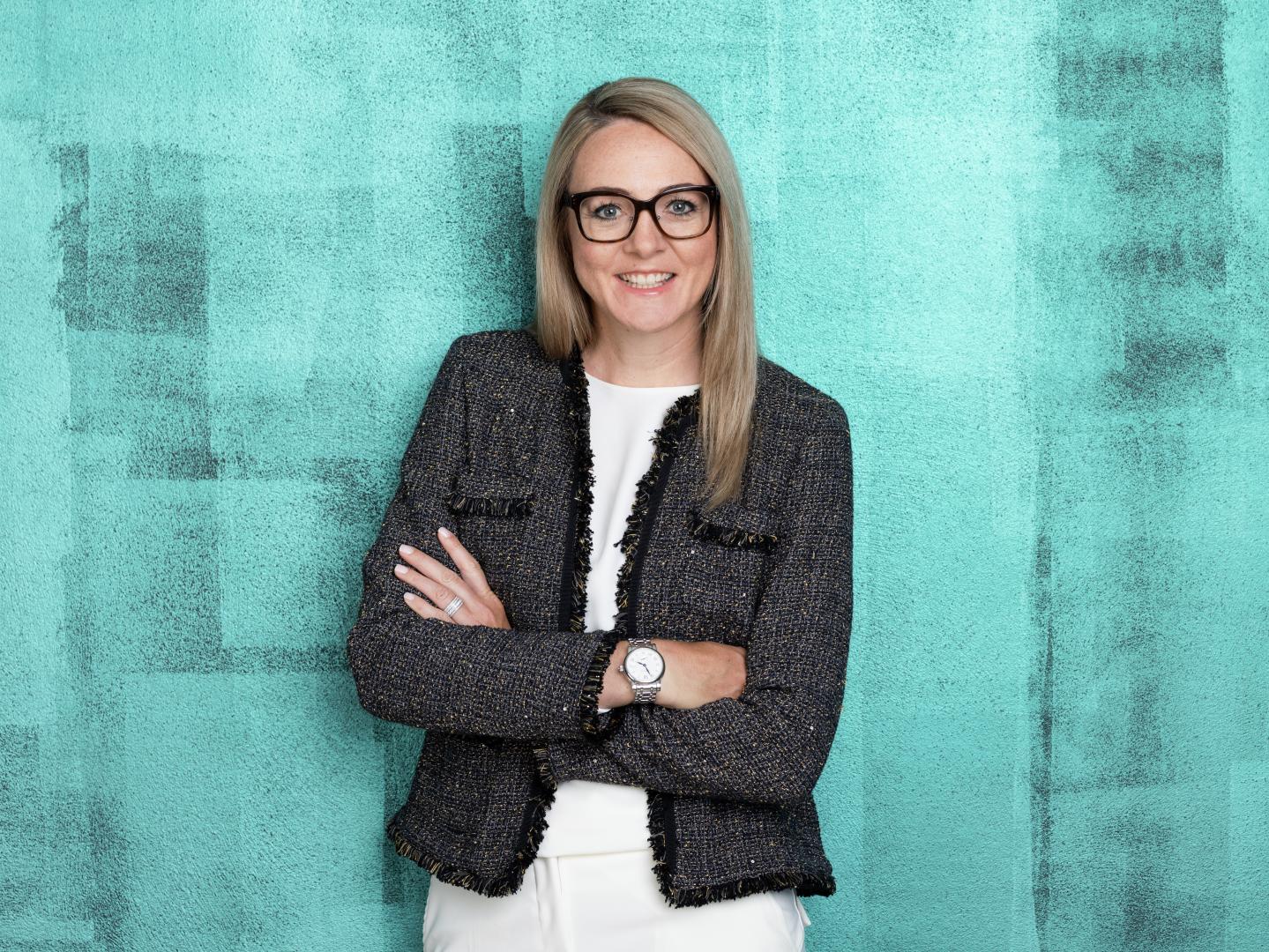 Nina Arquint, CRO Swiss Re Corporate Solutions and president of the Reinsurance Committee of the SIA
From Switzerland to the whole world
Together with the USA and Germany, Switzerland is one of the three largest reinsurance locations in the world. Many reinsurers with a global presence operate from Switzerland and make their key contribution to global resilience from here: in 2018, Swiss reinsurers paid out CHF 27.2 billion in claims globally. By covering risks, they take on an important macroeconomic responsibility and protect the capital of the primary insurers and their business and private customers. 
* without Swiss Re Europe (Luxembourg, USD 7.5 billion)
Alongside this important responsibility, insurance providers (including reinsurers) are important taxpayers in Switzerland. In 2019 a total of 12.7 percent of all tax revenues at federal, cantonal and communal levels came from the insurance industry. 
'Switzerland is a very attractive location for reinsurers because of the high number of qualified people, the internationally comparatively liberal legal framework and the good infrastructure.'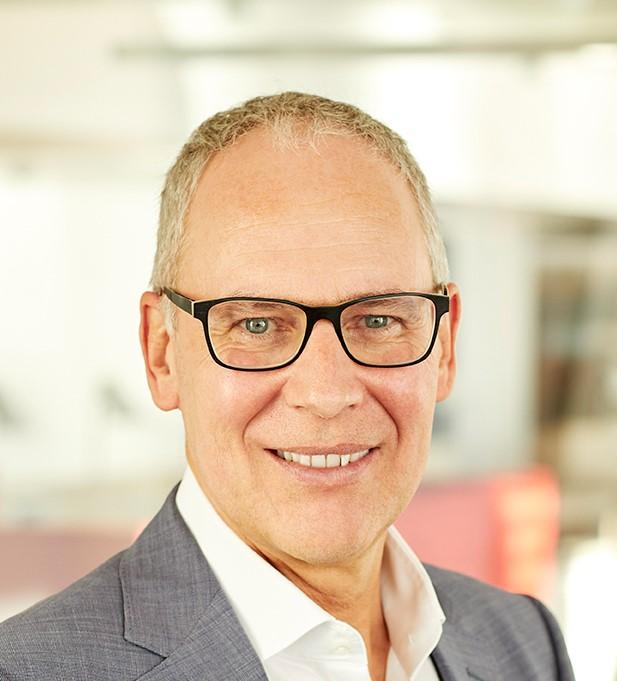 Thomas Braune, CEO NewRe and member of the Reinsurance Committee of the SIA
All the more important that Switzerland becomes aware of the macroeconomic value of reinsurers and continues to take care of the perceived location benefits. This includes restrained regulation which meets the specialist needs of the reinsurers' business model.